YEAHHHHHHH
whatshouldtheatrecallme: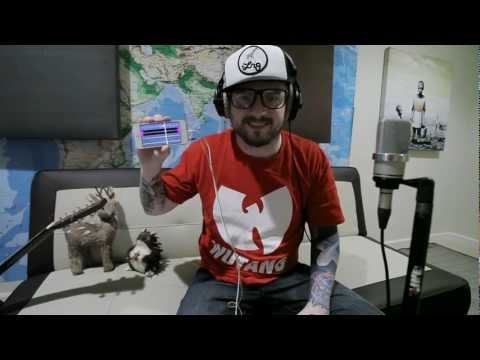 This weeks lesson...
Don't fall over in workshop. It leads to a weekend of pain and boredom. Gah.
Should I? Should I? Maybe I'll get drunk again I'll be drunk again, I'll be drunk again To feel a little love
Remember what the doormouse said....
I just had an awesome night. Dinner and icecream with my TD crew. It was so nice. We talked technical stuff, but over food and beer. That's the way to do it. Yes.
Hard days lead to quiet nights...
There's no better way to wind down after a hard  days graft than a good book and a bit of Mumford & Sons. <3 bliss. This place is heaven. I don't ever want to leave.
I always feel like I'm the worst, so I always act like I'm the best.
6 tags
I made it....
So, It's 7:01 in California right now, and I've been up since five. my body seems to still be on British time, despite not sleeping AT ALL yesterday. I'm sat in my dorm living room, looking out over the balcony with the most beautiful views and sunrise I've ever seen. My bag isn't here, I smell like plane and am so hungry I could eat several horses, but I have this...